Data Center Equipment Financing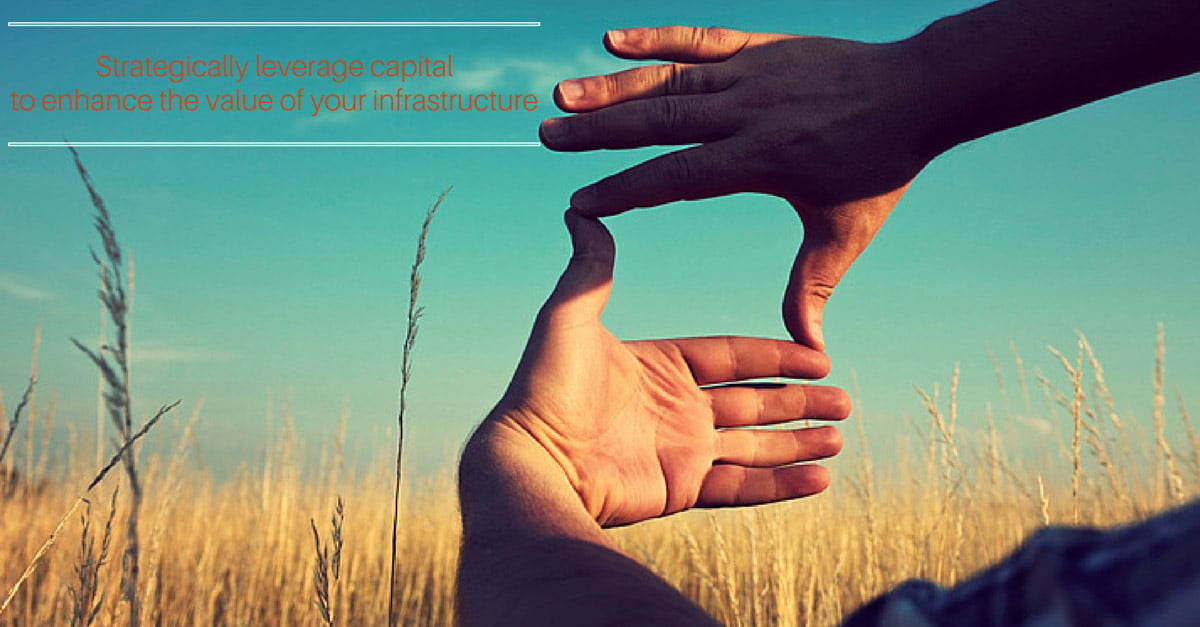 Instor works in partnership with The FORT to accommodate your data center needs.
Fort Capital Resources provides financing options for both startup companies and well established companies. The FORT works diligently to bring value and purpose to every person and business with whom they interact.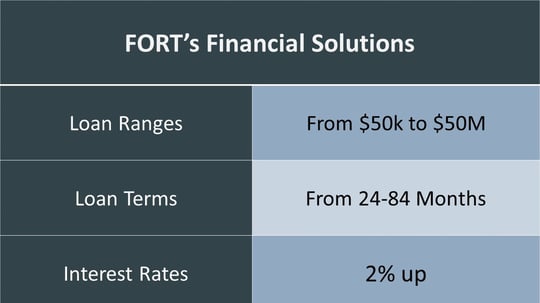 The FORT has provided loans to clients for over nine years in every phase of their development from startup businesses to Fortune 500 companies. The FORT offers loans that range from 50k to 50M. The loan terms range from 24 months to 84 months. The interest rates go from 2% up.
The FORT can approve up to $500k with a very quick response time with just the company's legal entity name, the state of the corporation, the amount requested, and in some cases, the type of equipment needed. For businesses needing more than $500k, the FORT will respond quickly to companies using a finance specialist.
Instor works with the FORT to accommodate Data Center Fit Up Solutions. One Fit Up Solution is to increase the power efficiency of the data center. Once the new equipment is purchased, installed and running, utility rebates are often given for energy efficient upgrades after 3 months.
With a consultative discussion, we can provide an optimal configuration for the business environment that is realistic to the situation. We specialize in core IT in the data center and energy efficiency.
The FORT has offices in California and North Carolina as well as a presence in Arizona and Michigan. While focused on supporting companies that are based in the United States, the FORT also has capabilities in Europe and partnerships in over twenty countries.
The FORT is well positioned to service all of the transactions presented that are viable and serviceable. The FORT looks for strength in a company and adheres to its core values of integrity, accountability, transparency, ambition, and empathy to bring value to every person and business.
Instor in partnership with the FORT can accommodate your data center needs and data center fit up solutions.